The BoardPoint helps you make decisions based on relevant information, faster and easier, with fewer costs. From one central location manage all suggestions, meetings or sessions, assignments, and their implementation.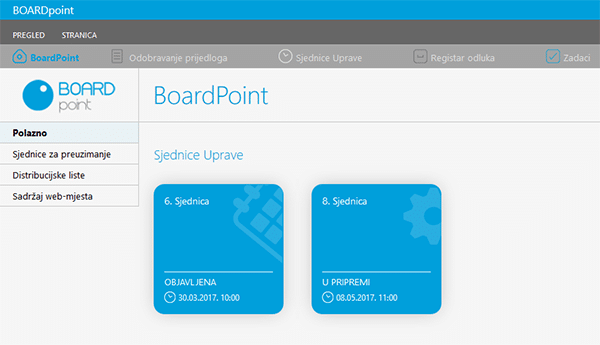 Supporting
56+ banks

around the world
in their day to day operations.





Meet ASEE BoardPoint modules
Connecting for data exchange is possible without any human action or change of data from one system to another.

Creating, submitting, and distributing proposals in a completely different way

Preparing and holding meetings or sessions in a professional way

Business process management
Safe storing and distributing decisions.
Creating, assigning and monitoring tasks.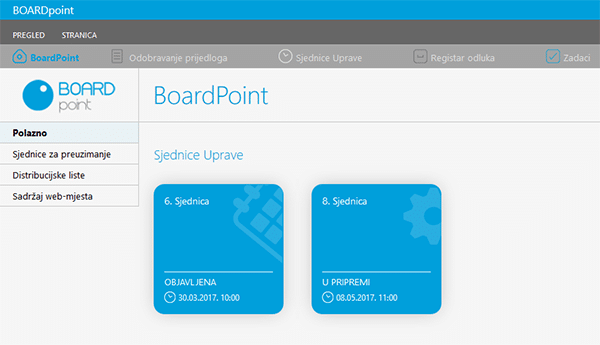 The value BoardPoint delivers

Providing a simpler and faster search of content and documents makes it easy for everyone in the company to find what they are looking for.
.

Set of functionalities that significantly reduce the probability of human error is what makes BoardPoint a solution for companies of any size.

Real-time monitoring of processes such as quorum, and voting help institutions improve transparency and efficiency at all levels.
Solutions designed to meet all the paperless needs of a company
Operating in a highly competitive and dynamic environment, modern companies today are facing the challenges of increasing overall profitability and properly managing cost centers. This is exactly what ASEE BoardPoint does for the companies – brings time-saving through improved administration and collaboration.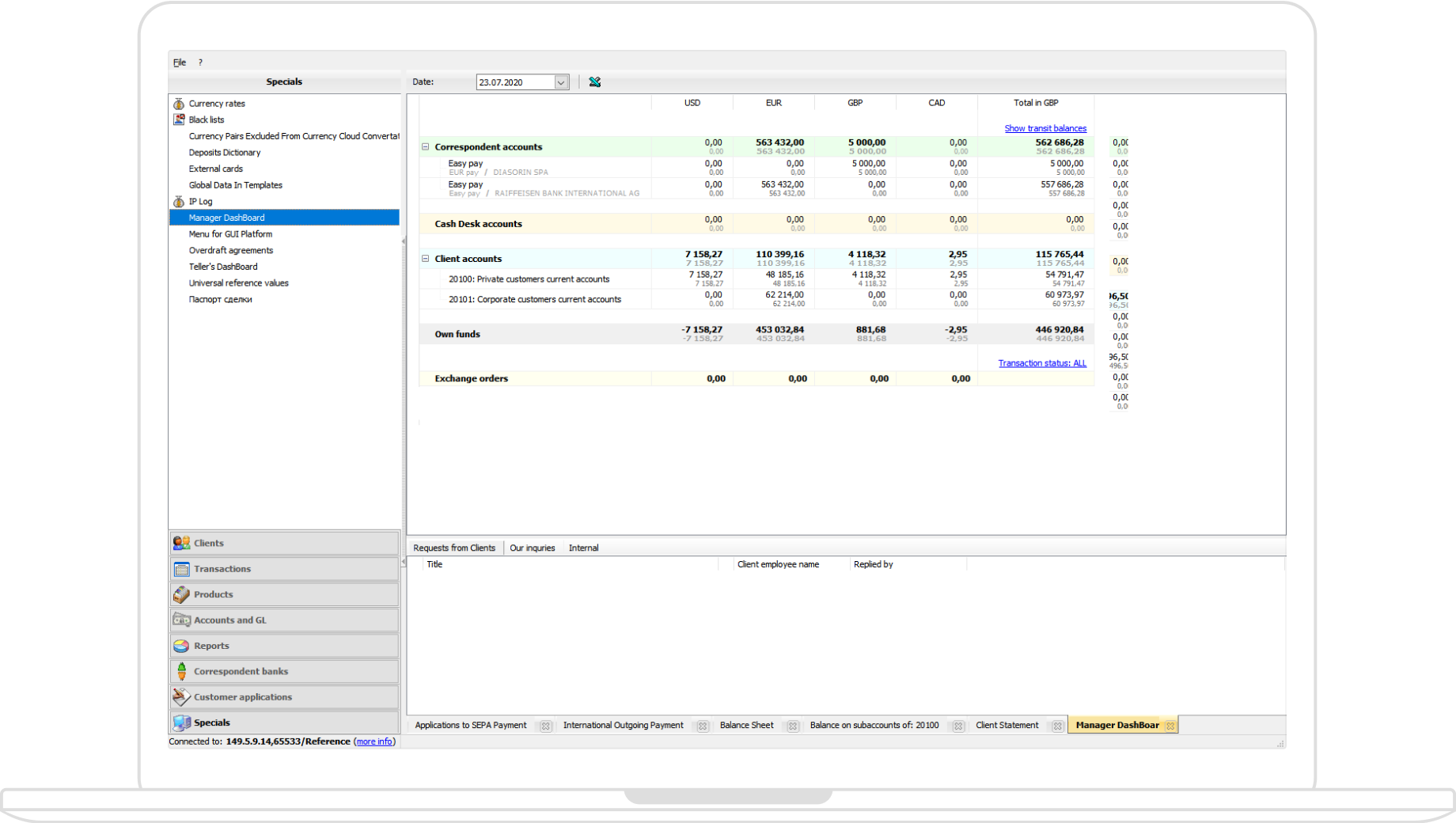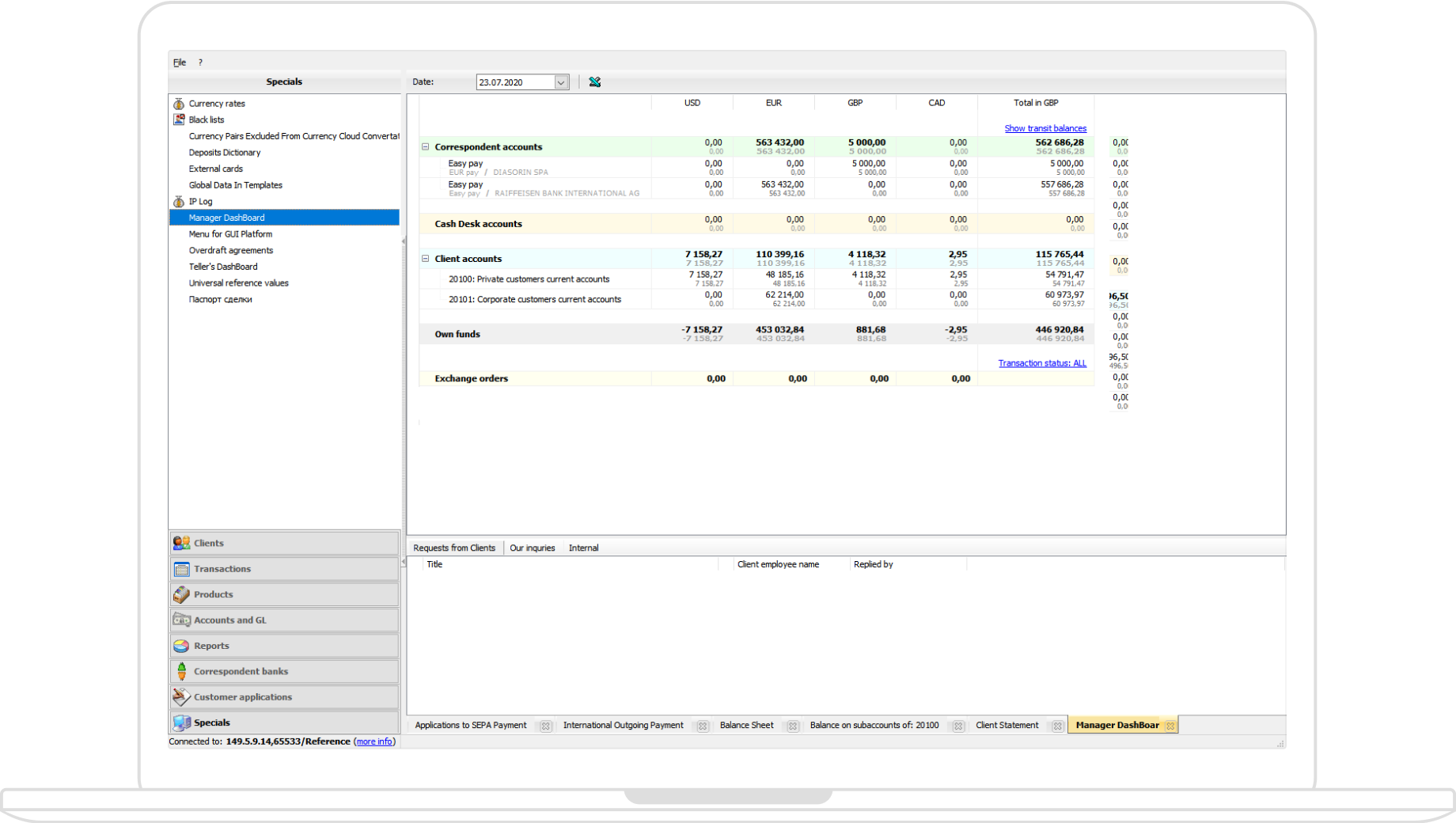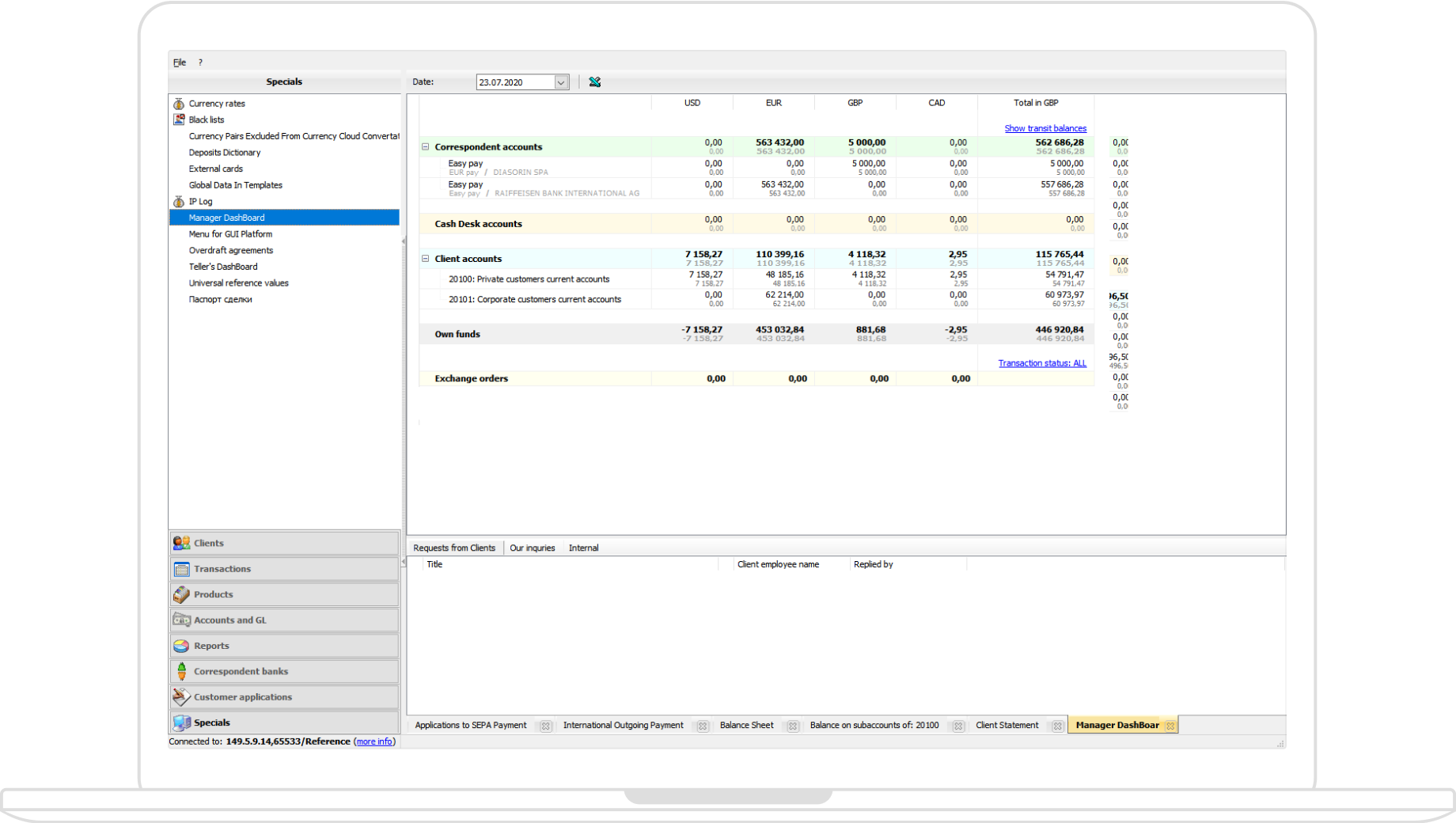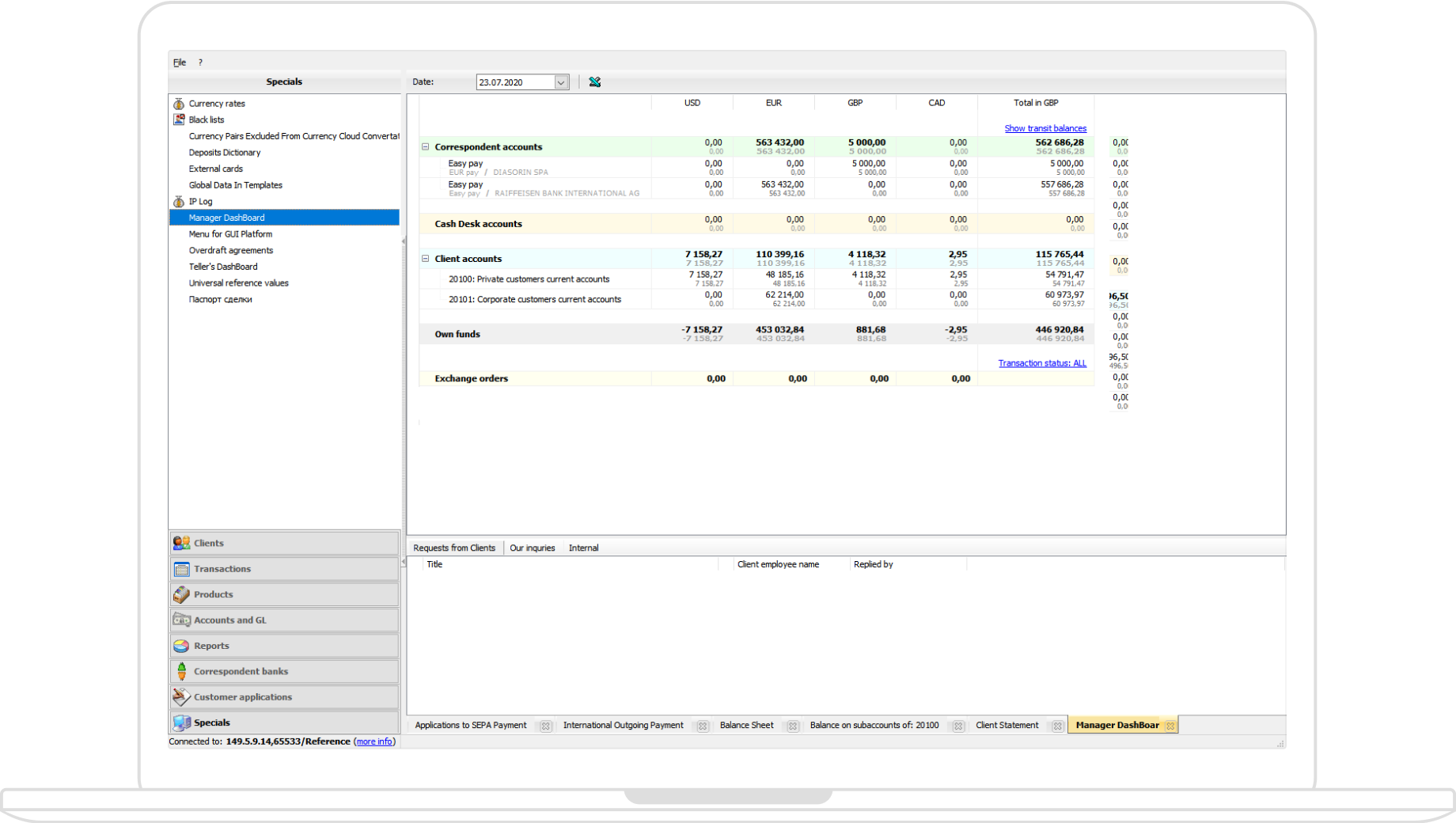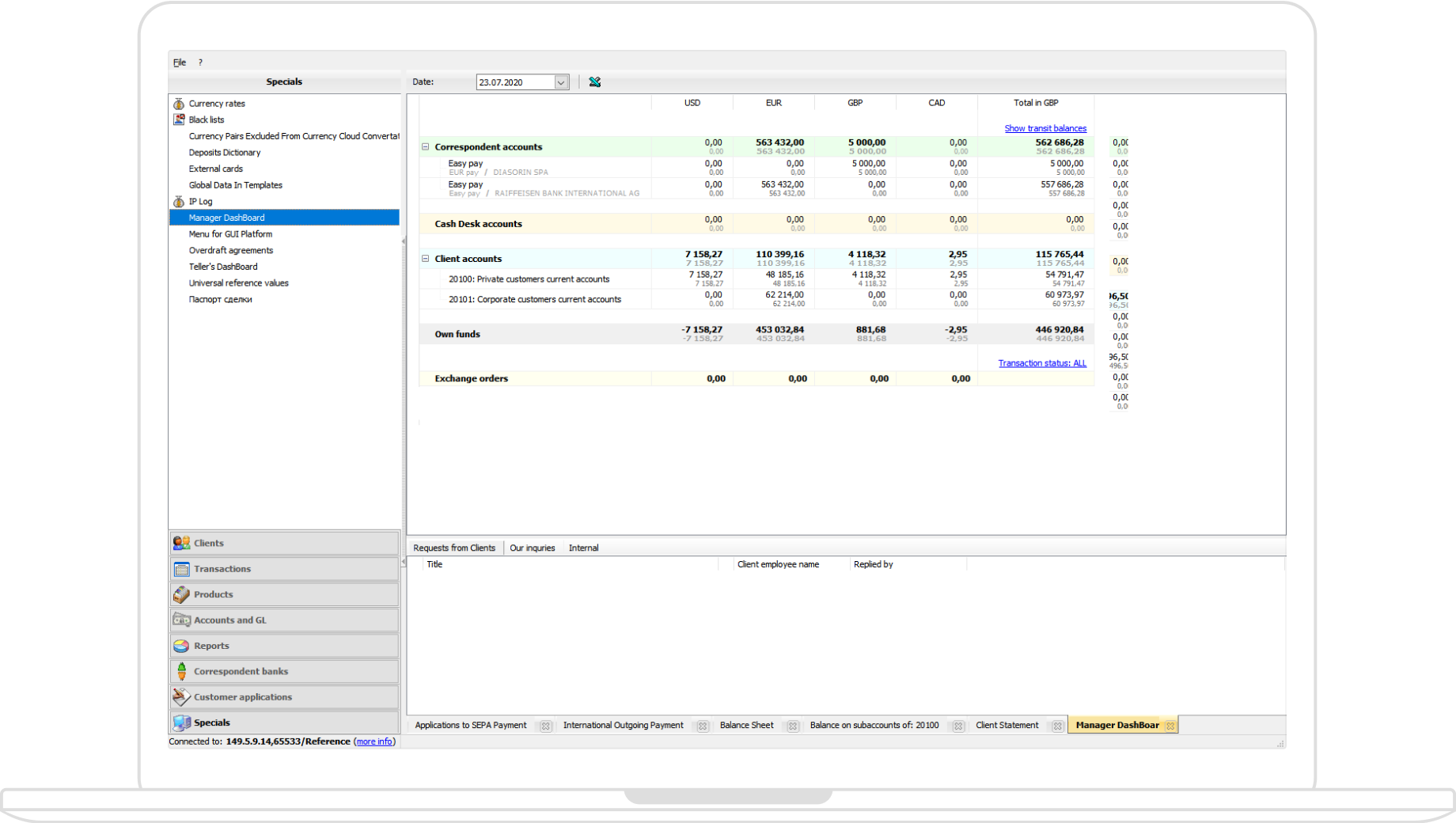 Send us a message, or call us
Lets connect and start exploring how intelligent way of documentation and process monitoring of internal processes help companies be more productive.
Call us (+48 22) 574 86 30