ASEE Security Solutions make your customer journey end-to-end completely secured while increasing a level of trust in your brand.
How does ASEE help
banks implement and run completely secured operations?
Align your communication and services with next-generation customers.

All processes fully secured
Access and securely sign all of your documents from any device, anywhere.

Monitor your systems in real-time so you can prevent fraud or misuse at any moment.

Automatically assess
any risks
Establish a proactive anti-fraud system customized per your business processes.
Security Solutions that changes how banks communicate with their customers: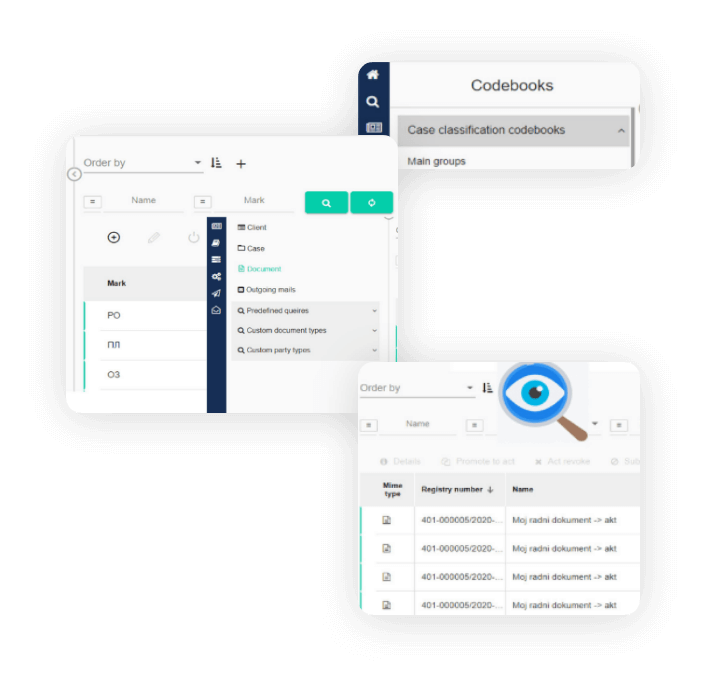 ASEE security portfolio
main characteristics:

Frictionless verification & authentication solutions
Beat hackers all the time with a system that secures your users' passwords while easily proving who you are.

Real-time transaction scoring helps you monitor your systems in real-time so you can prevent fraud or misuse at any moment.

Time saving administration processes
Optimize your user and certification administration process and benefit through significant time savings.
A superb user experience through both cloud and on-premise security solution
See how ASEE security solutions help banks run fully secured operations.
Send us a message, or call us
Lets connect and start exploring how intelligent way of documentation and process monitoring of internal processes help companies be more productive.
Call us (+48 22) 574 86 30