Asseco SEE group (ASEE)
one of the largest operators in south-eastern Europe.
ASEE Group is


client's 1st choice for digitalization & security
Integration of the experience, knowledge and solutions of major segment leading IT companies operating in the region. Since the beginning our company has been focused on developing & selling its own proprietary solutions.
Learn more about who we are and what we do.



What
industries we focus on:
We are specialized in all aspects of digital transformation with focus on various industry verticals such as financial and payment sector, public administration, utilities, retail, healthcare and telecoms.

Banking software solutions & services
Including omnichannel solutions, integrated core banking systems based on the Oracle and Microsoft platforms as well as authentication security solutions, reporting systems for regulatory compliance and managerial information, as well as risk management systems.

Payment industry solutions & services
For non-financial and financial institutions, including eCommerce related solutions, mPayments, Processing as well as ATM and POS related services, and outsourcing under Payten brand.

Dedicated Solutions for financial, industry, public administration telecommunication and utility sectors with the following business lines: development of IT infrastructure, implementations and support, automation of operations, and customized software development.
3 reasons
why companies work with ASEE:
One team that covers everything
Achieving full customer satisfaction is only possible by having one dedicated team that covers everything from infrastructure to the business solutions and even AI. That is what our +3200 team members do everyday.
We are here for a long run
Moving forward in every aspect of the business is what makes an essence of the ASEE culture. More than developing our third-party agnostic solutions, it's our vision of the long term relationship with our customers and partners that makes the difference.
Hands on experience
Not only that we walk the talk but also we bring a unique set of gathered know how from the SEE region, Europe and World Wide customer database.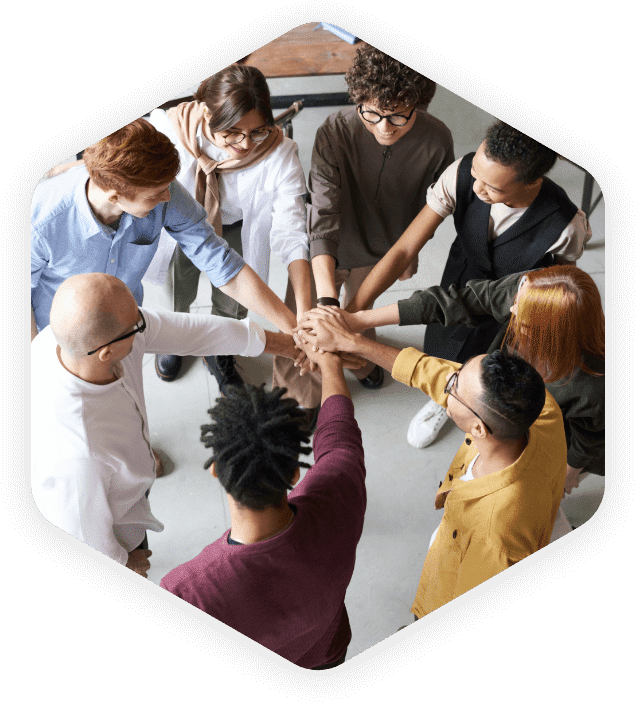 Send us a message, or call us
Lets connect and start exploring how intelligent way of documentation and process monitoring of internal processes help companies be more productive.
Call us (+48 22) 574 86 30