Life is too short not to be
surrounded by good people.
Life is too short not to be
surrounded by good people.
We strongly believe that it is important to focus on our employees well-being, transparency to the management team and employee involvement.
Why do
people love working in ASEE?
At ASEE, we're not just building a global IT company; we're crafting a community of trust, innovation, and success. With over 3800 professionals across 24 countries, we're united by a passion for technology and a commitment to growth.
Our Mission, Values and Competencies

We aim to build a trustworthy and profitable global IT company providing our customers with high quality software and services.

Integrity, Respect and Credibility- lie at the core of what we do and how we do it.

Core Competencies: Planning , Delivering Results, Customer Focus, Teamwork and Collaboration, Professional Development, Problem Solving ,Decision Making
Leadership Competencies: Leading Others, Change Management

How We Recruit?
We aim to provide candidates with a seamless and efficient recruitment process. Our goal is to ensure a positive experience for every applicant:
Apply Anytime: Even if there are no current openings, we encourage you to submit your application. We're always on the lookout for exceptional talent.
Connect on LinkedIn: Reach out to our Talent Team or HR professionals on LinkedIn. We're here to guide you through the process.
Swift Recruitment: We value your time and aim to keep the recruitment process as concise as possible. Expect timely responses and updates.

Onboarding journey
Onboard with us, and set the foundation for a career filled with endless opportunities
Your Journey, Your Success – Your onboarding journey is the canvas; you hold the brush to paint your success story.
Tailored to your unique needs and goals – Our onboarding journey is designed to empower you with the skills and knowledge you need to thrive.
You'll never walk alone – Join a community of support and learning on our onboarding journey, where your success is our priority.
See open positions and recruitment privacy notice.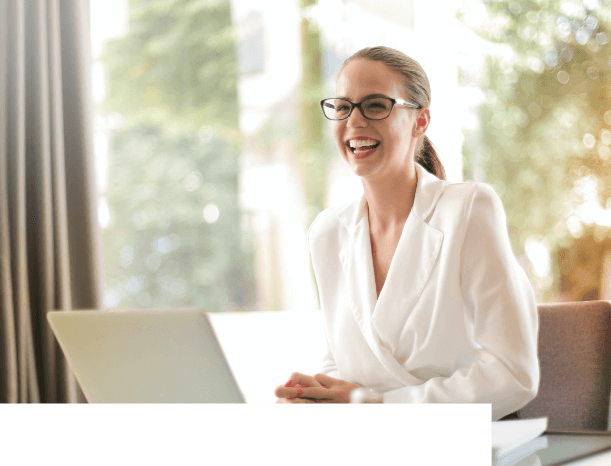 Open positions
Want to make a difference? So do we. Step in to explore the wealth of career opportunities and take your career to the next level.
Explore open positions