A single point of approval for all transactions and debiting of client accounts with the bank that maintains an online connection with all parties through the switching hub of card transactions.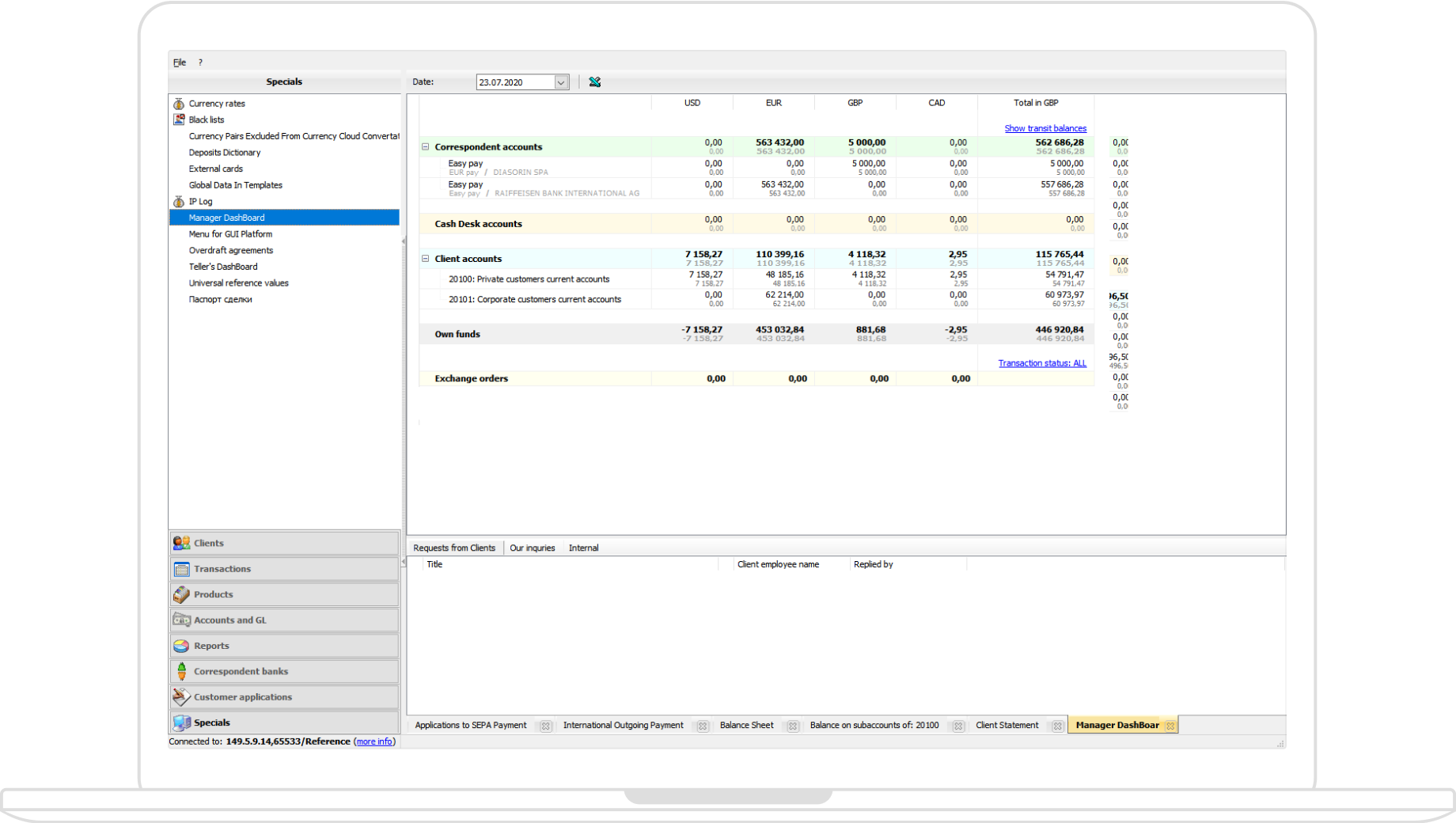 ASEE card management solution support the complete lifecycle of the cards you manage, from issuing and origination to transactions and collections

ASEE CMS is a comprehensive solution designed to manage the complete lifecycle of cards. Our CMS functionality spans end-to-end processes from issuing capabilities to helping issuers efficiently manage their card portfolios.

Being a fully centralized card register solution that oversees all the processes makes it easy to monitoring and manage any card operations and transactions. ASEE CMS gets direct access to appropriate standard accounts (consumption accounts in domestic and foreign currency) and credit accounts (for credit cards).

ASEE CMS solution enables the management of transaction posting that includes both the schedule by account and card spending itself and the release of reserved funds. In addition to this, the bookkeeping and reporting module presents the recording of obligations on the accounts of liabilities and receivables by cards and also does the calculation and payment to acceptors based on the achieved turnover by cards.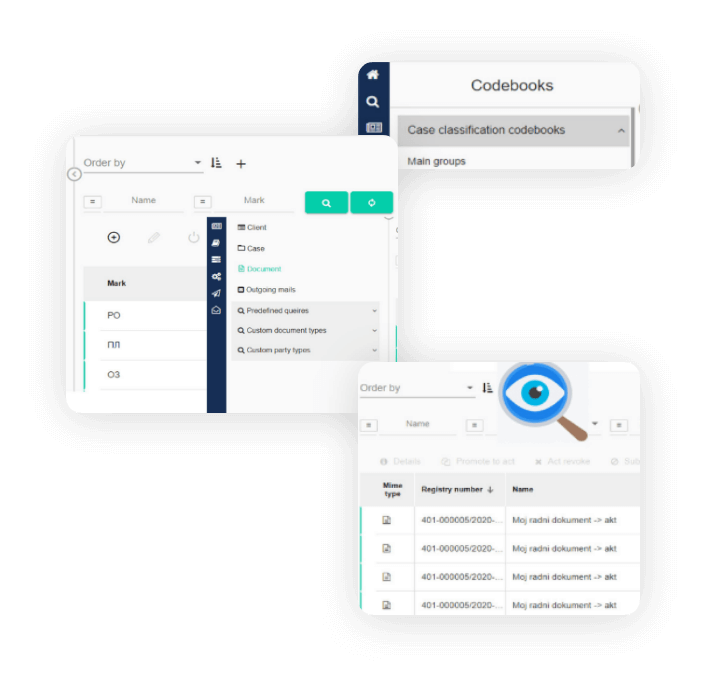 The value ASEE CMS delivers

Personalized card management
One of the main benefits of ASEE CMS is that solution improves the adoption of new card programs by aligning them to customer needs and properly targeting customers with the goal of getting higher uptake and usage – all of that backed up with the power of AI and customer personalization.

Faster time to market delivery
The solution architecture allows issuers to rapidly adapt systems to variations in business. This helps reduce costs of interfacing to country-specific processing gateways, payment schemes, credit scoring, and personalization bureau.

Being an integrated part of the core banking system, ASEE CMS solution lowers the implementation time and makes the total cost of ownership significantly lower by making the whole process efficient.
The best possible experience for your cardholders, partners and internal users
The card management system enables all standard card products that the bank aims to issue (several international card types, national cards, etc.) to be integrated within the same system.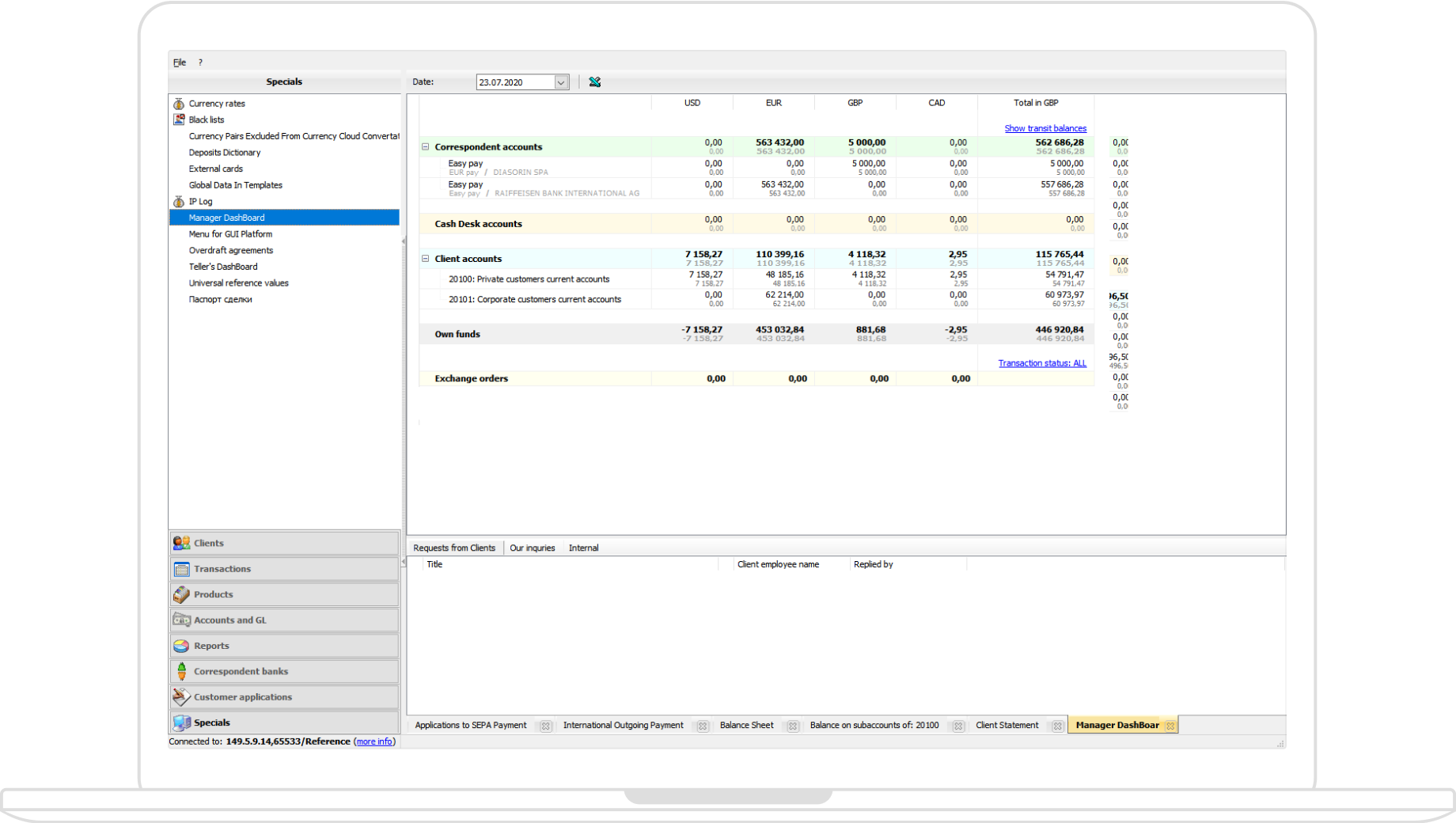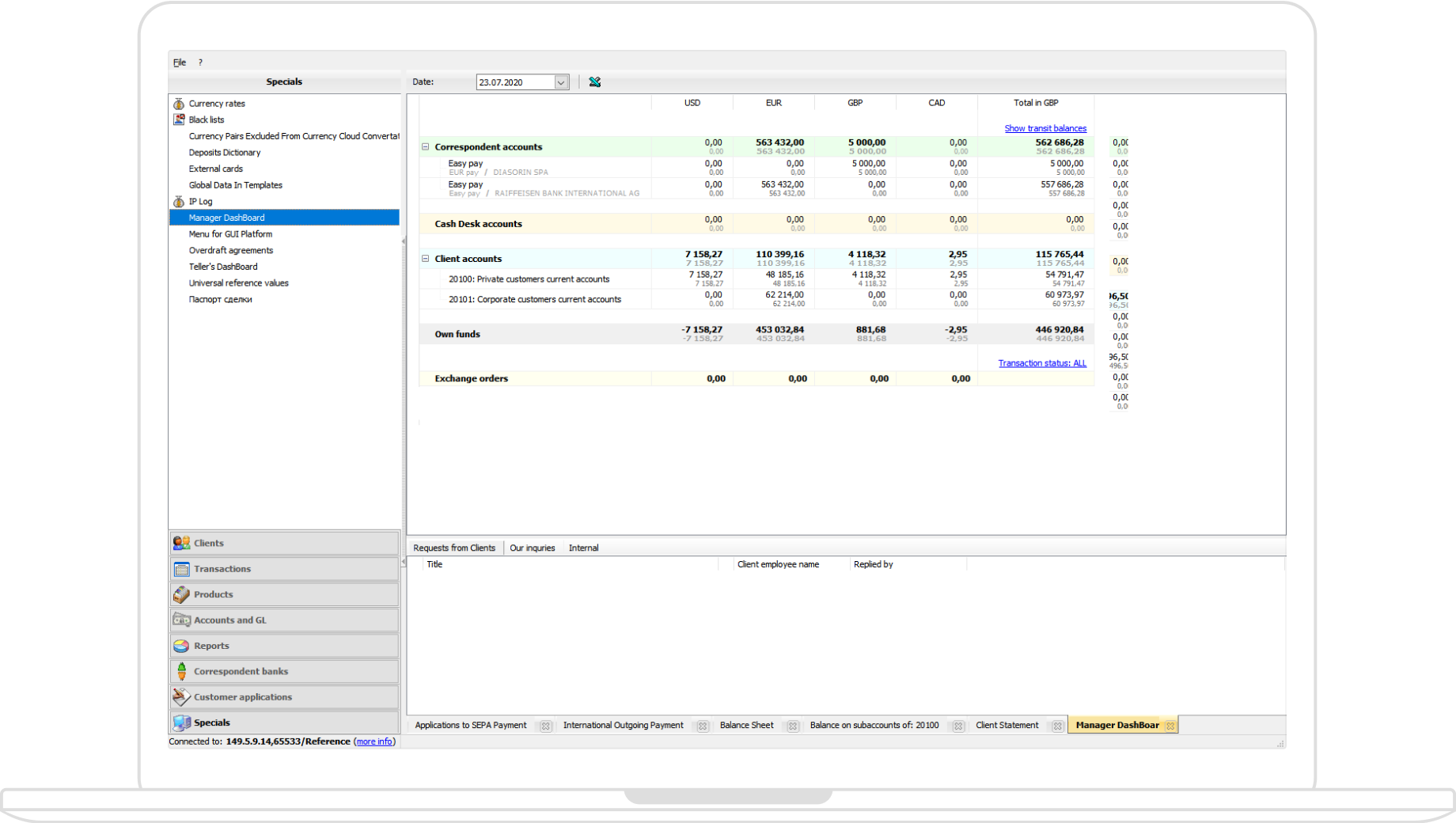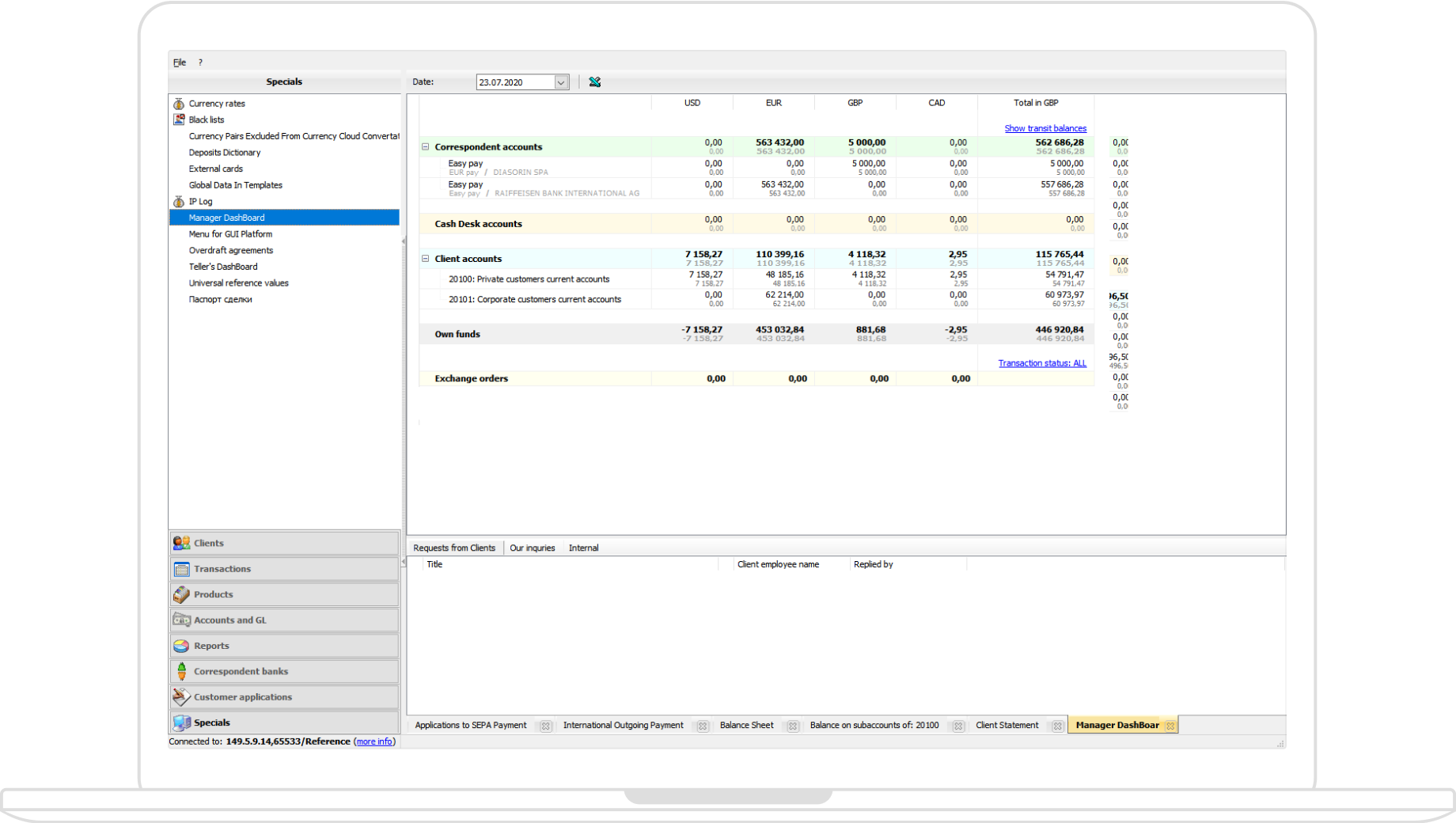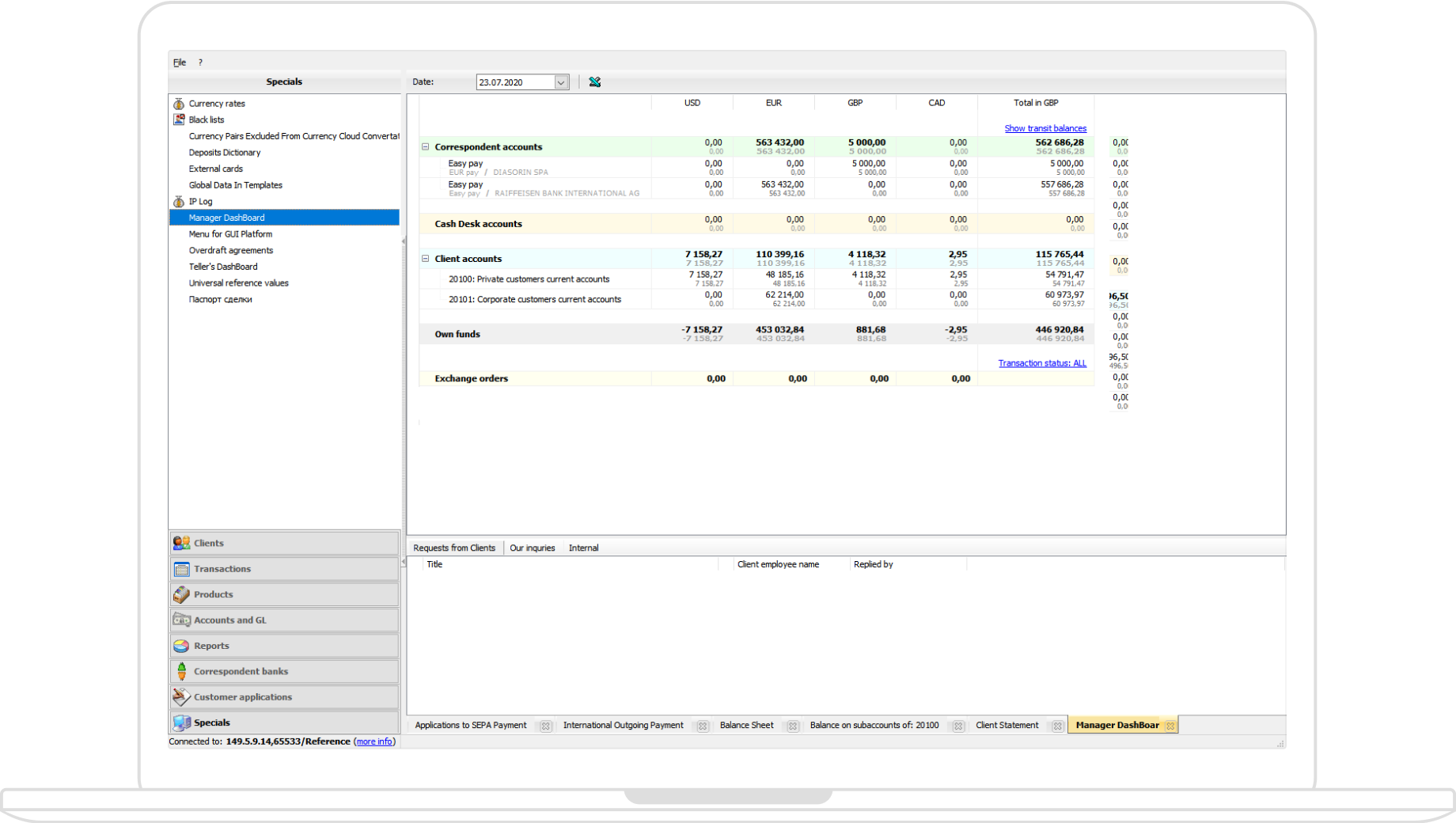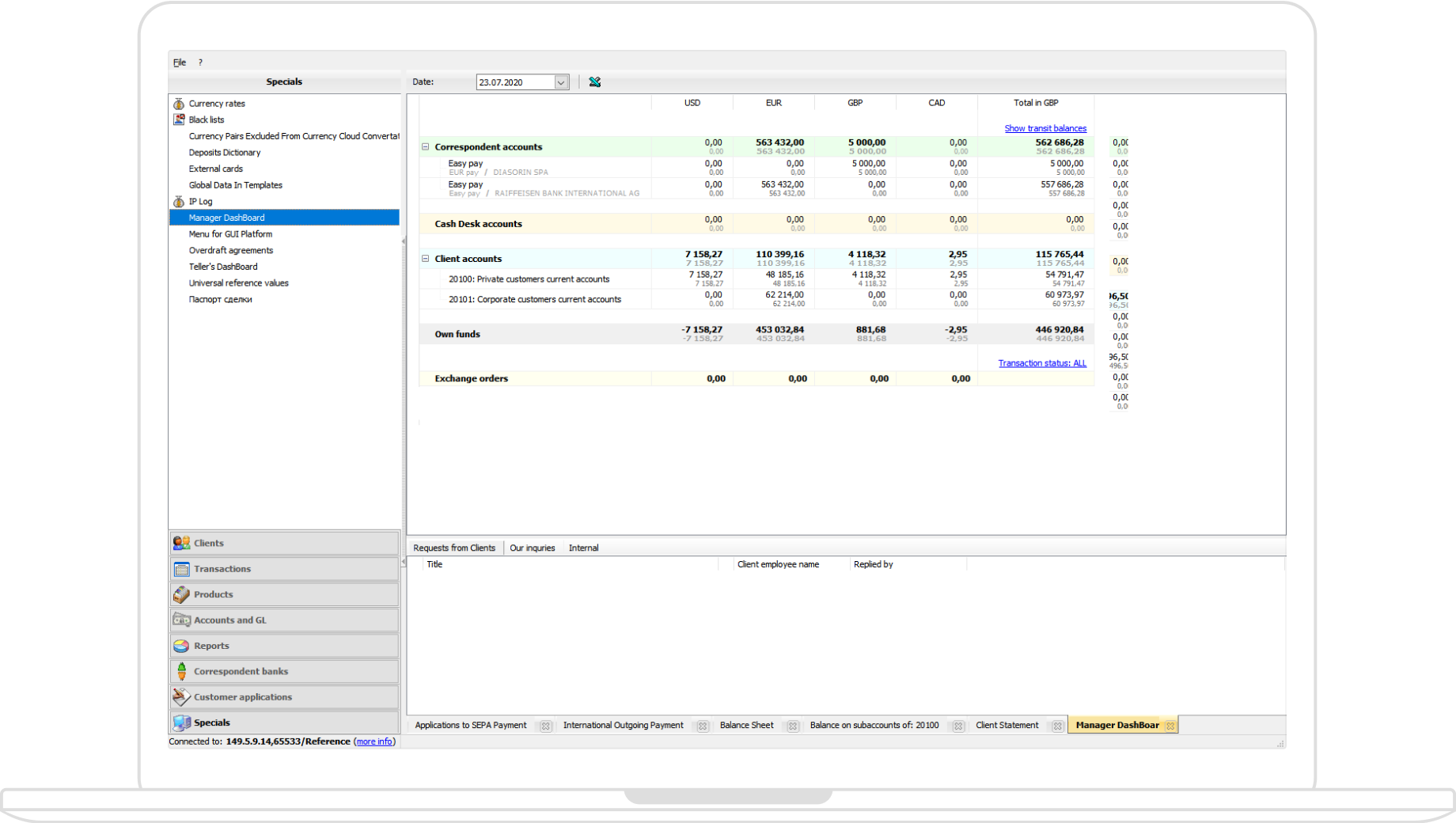 Send us a message, or call us
Lets connect and start exploring how intelligent way of documentation and process monitoring of internal processes help companies be more productive.
Call us (+48 22) 574 86 30