Full office lifecycle solution designed to meet the complete needs of an international treasury operation in a modern environment.
Get a single source of truth


by integrating data from many disparate sources
Tezauri™ Regulatory Reporting solution, preparation, generation and visualization of regulatory reports
Tezauri™ DWH is a comprehensive business solution that not only fully covers all business processes and data sources but also technologies that enables a full integration of financial institution's operational databases as well as external sources.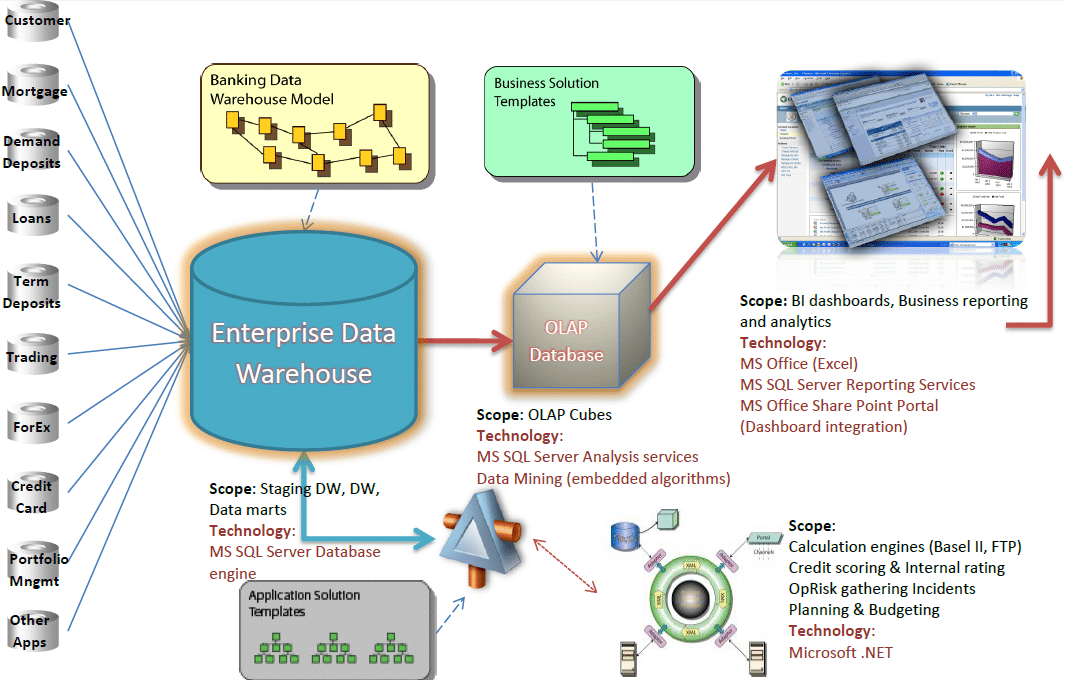 Seamless integration with other solutions enables end-to-end coverage of all business and technology needs of a modern business.

Tezauri DWH provides fast and flexible data integration processes so you can maximize the value of the data sources you already have, combining it into one source of truth.

Reading large amounts of data to understand relationships and trends across the data. A Tezauri DWM is used to capture and store data, such as recording details of a transaction.

The data warehouse is a central repository of integrated data from one or more separate sources of data. Our solution extract, transform, and load (ETL) process and prepares the data for use by the data warehouse.
Top Tezauri DWM features: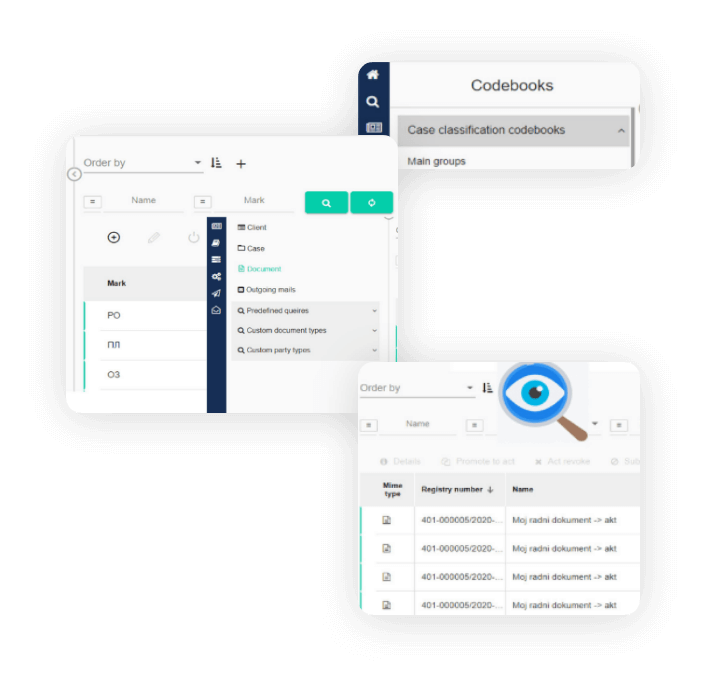 The value ASEE Tezauri DWM delivers

Enterprise DW model provides integration of all information of the Financial institution – 'Single Version of Truth'

Tailored made fully secured solution
Secure, reliable, real time data available for all types of users tailored to their needs

A fully compliant regulatory solution
International and Local regulatory and statutory Compliance (Basel III, IFRS/IAS)
No more inconsistencies in business and regulatory reporting
A real-time view of your data, from one place. Teazuri DWH solution makes it easy for the banks to understand their data collected from different sources.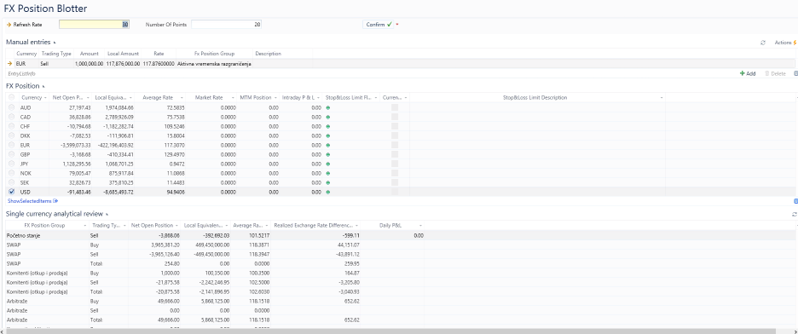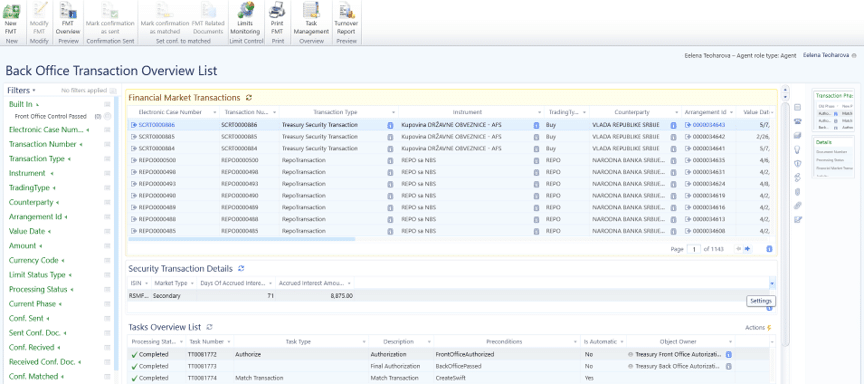 Send us a message, or call us
Lets connect and start exploring how intelligent way of documentation and process monitoring of internal processes help companies be more productive.
Call us (+48 22) 574 86 30