ASEE EWS is a practical solution that ensures the timely recognition of potentially negative developments on the level of a client, as well as on the overall portfolio level. The solution enables the initiation of risk-mitigating actions before the increased risks from identified negative developments materialize.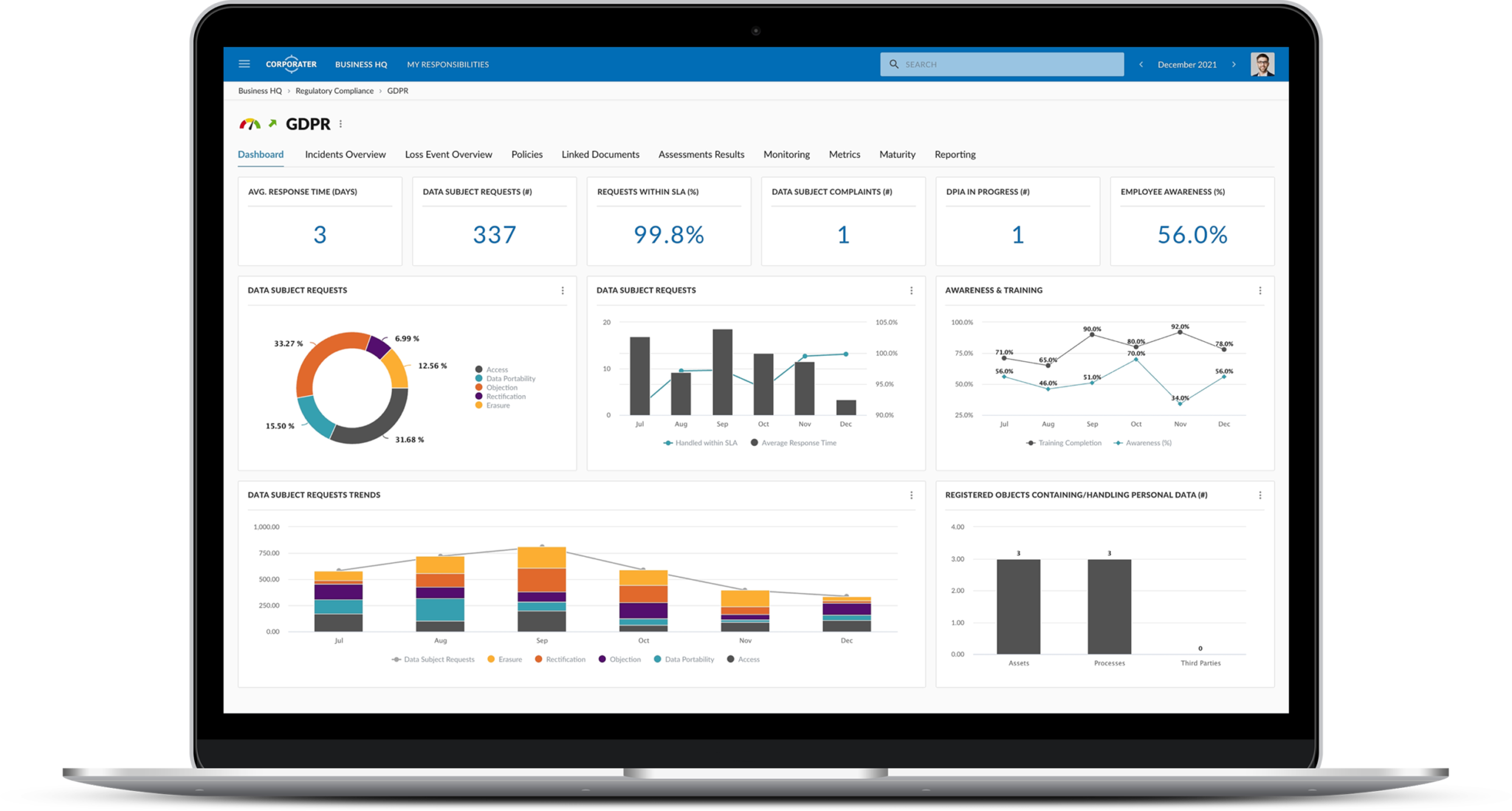 How does ASEE EWS help
banks run flawless operations?
This solution is especially characterized by the ability to fine-tune parameters, as well as the ability to monitor actions, and cover the process from identifying early warning signals to taking actions by the bank in order to prevent or minimize losses.

Identify possible threats in their early stage
EWS enables you to identify possible threats in your credit portfolio in their early stage and take the necessary measures on time. This saves banks from losing reputation and funds at the same time.

Automatic and manual decision or proposal of EWS strategies
Not only that EWS identifies possible threats in the early stage, but it also does automatic and manual decisions and proposals of prevention strategies.

Easy integration with different data source systems
EWS architecture makes it easy for banks to integrate our solution with different data sources so the system could monitor all the necessary data.
Features

that bring results: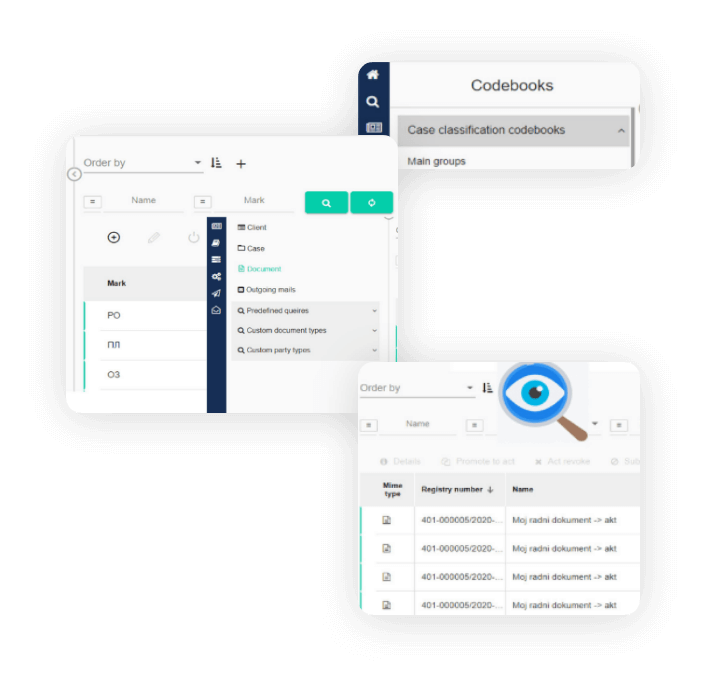 EWS
main characteristics:
An early warning system (EWS) is a set of guided Processes for identifying risks at the early stage.

Microservice architecture
By using microservice architecture in EWS, we make our solution easily scalable horizontally, meaning that each microservice can increase in size independently as its needs change.

User-friendly dashboards and views
We make sure that dashboards communicate the most important information to the user, on a simple, easy-to-understand screen.

Daily monitoring of portfolio
Continuously monitoring the loan portfolio helps to maintain loan quality. Monitoring Mechanism Systematically scans the portfolio Exposure by Exposure.
Send us a message, or call us
Lets connect and start exploring how intelligent way of documentation and process monitoring of internal processes help companies be more productive.
Call us (+48 22) 574 86 30