ASEE GDPR is a comprehensive solution that provides a simple & standardized way for integrating different filing systems which keep personal data safe.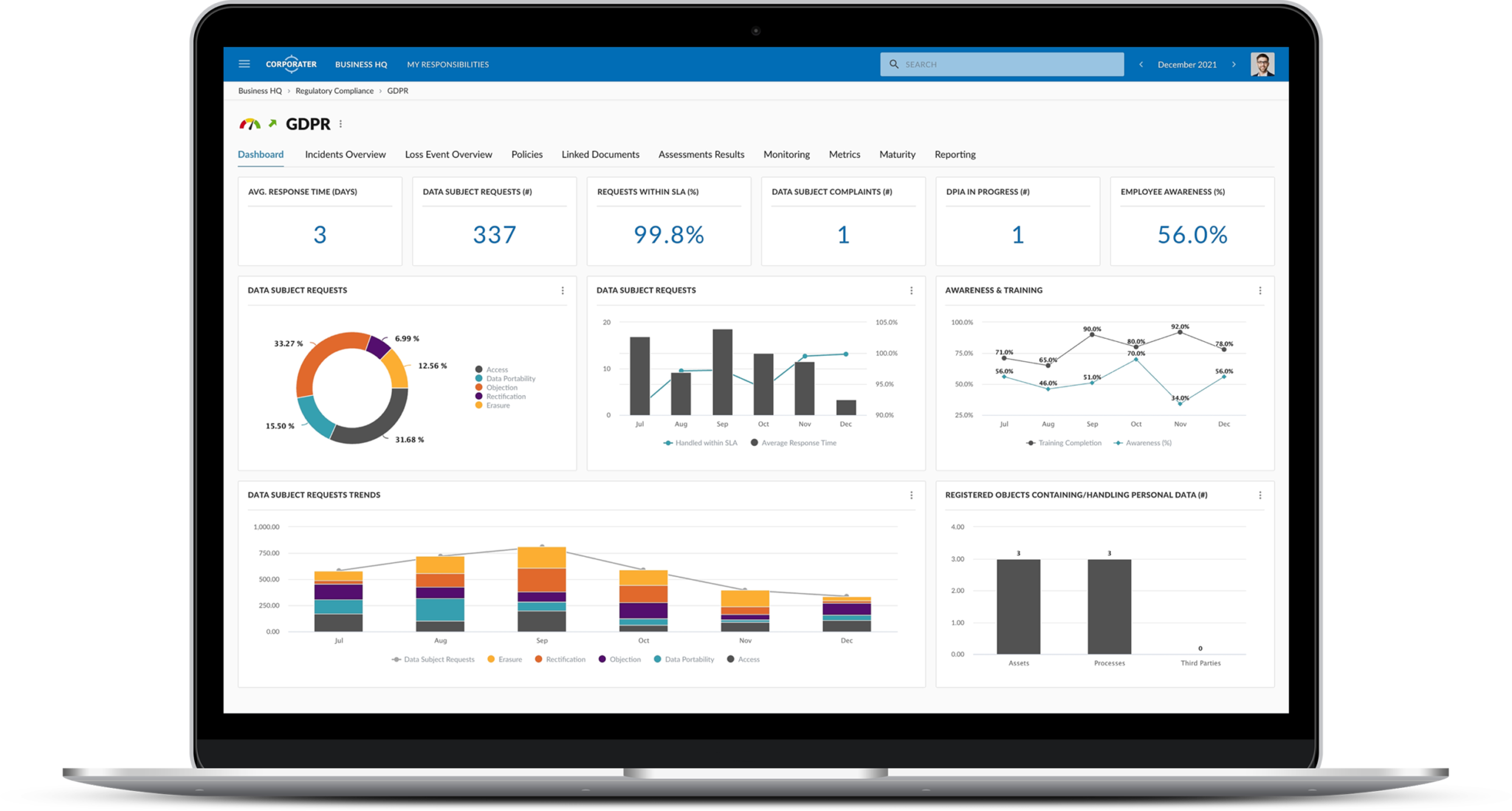 How does ASEE GDPR deliver value for the companies?
Seamless integration with other systems, exceptional functionality, and scalability potential make ASEE GDPR the right solution for long-term user data management.

One place data management
ASEE GDPR understand business goals and operational strategy so the solutions core process could be used to acquire, organize, synchronize, enrich and share master data accordingly

Centralized consent management
Centralized consent management solution from ASEE GDPR allows you to gain insights across several data domains and achieve synergetic effects.

Easy integration through APIs
Proactively pivot or adapt to evolving markets or customer needs with a powerful API studio.
Meet ASEE GDPR features

and master all data domains on one platform.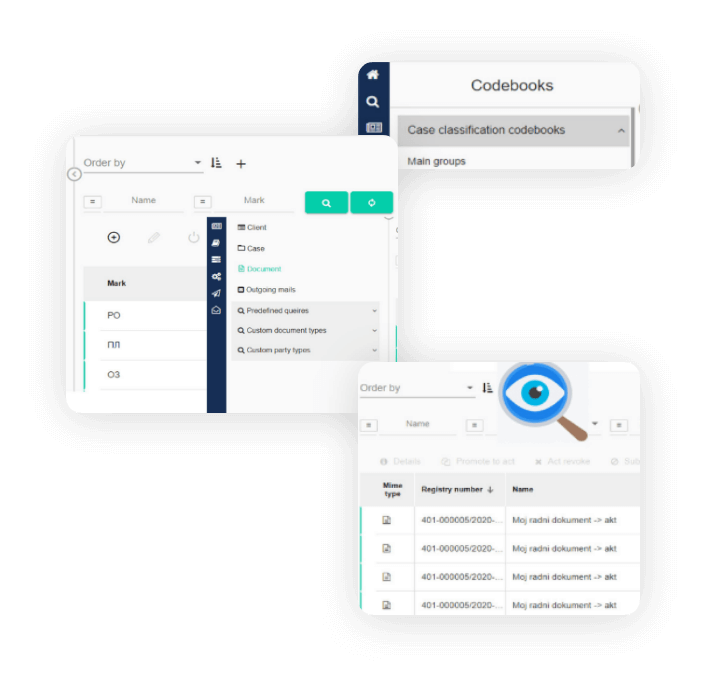 ASEE GDPR
main characteristics:
The most beneficial results that you can get from ASEE GDPR Governance are alignment with the GDPR regulations, transparent treatment of client's personal data and significantly reduced possibility to get fines and penalties which data protection authorities have imposed under the GDPR.

Cloud native architecture based on microservices allows ASEE GDPR to meet all legal & business requirements.

Full range of integration capacity
Integration through API or file exchange with different data sources make ASEE GDPR easy to integrate solution.

Easy to install & fully secured solution
There is no second chance to build trust. That is why we ensure that our Core Banking System has all the best latest security systems embedded into the solution while not making it complicated to implement.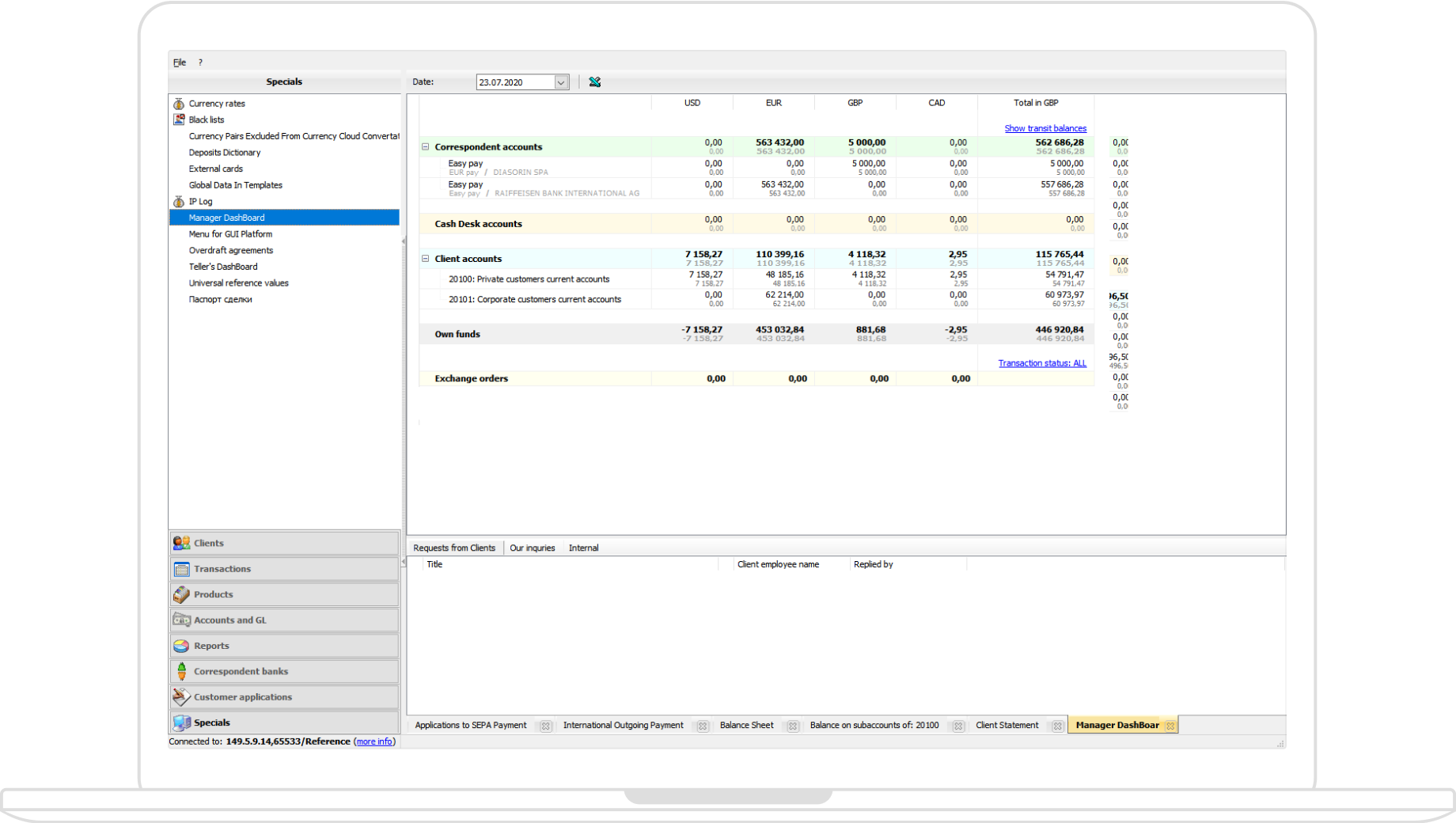 Send us a message, or call us
Lets connect and start exploring how intelligent way of documentation and process monitoring of internal processes help companies be more productive.
Call us (+48 22) 574 86 30