Money Motion conference brought the biggest fintech names in Zagreb
ASEE, Monri – member of Payten, UBIK, Mastercard, and OTP Bank, in partnership with Nexi Group, have joined forces in organizing the fintech conference Money Motion in Zagreb on the 9th and 10th of March to provide professionals and enthusiasts with a unique set up to exchange experiences and create new business opportunities. The event gathered world-renowned speakers, over 50 companies, and 1,000 attendees, making it one of the biggest fintech conferences of the year.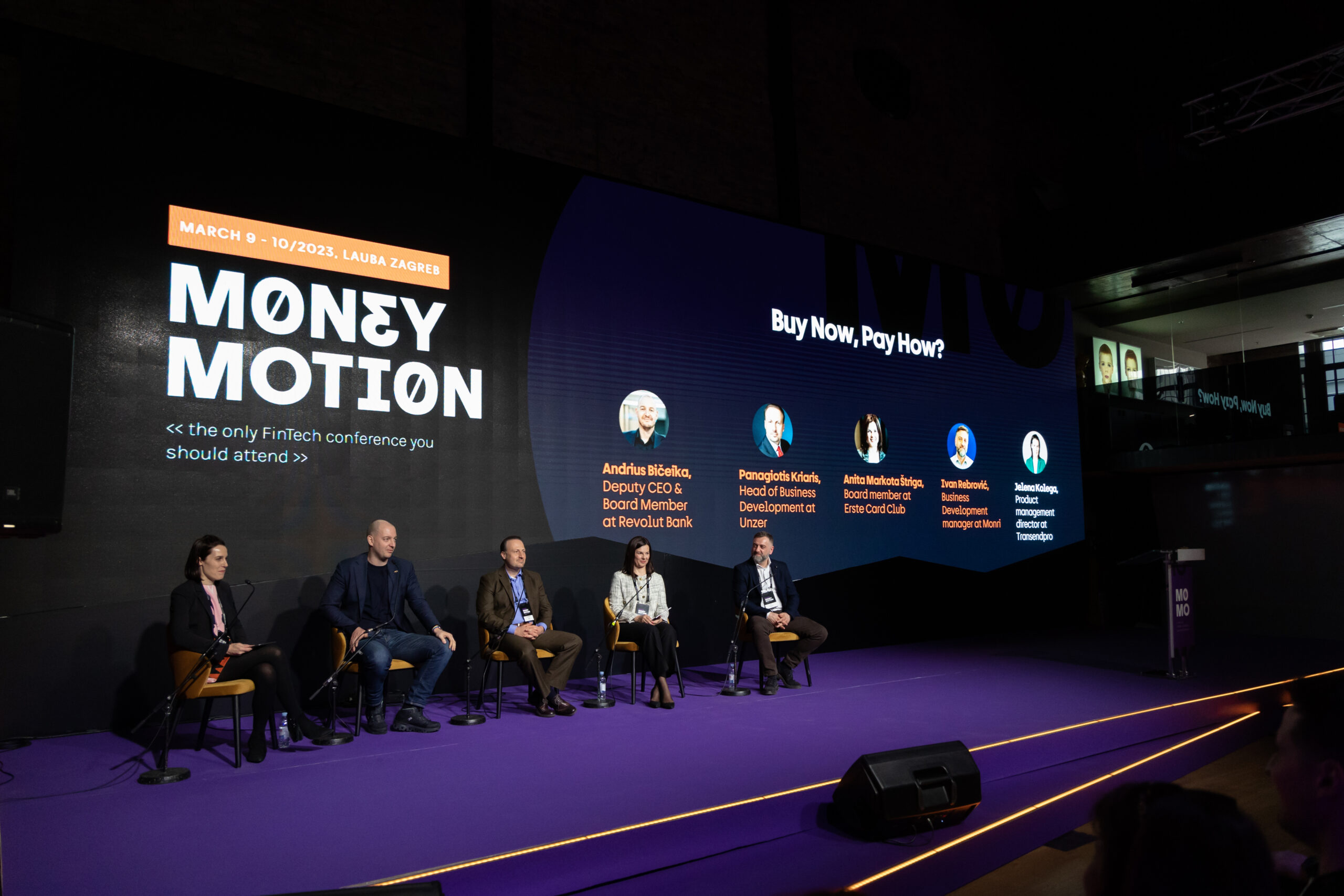 "As a FinTech company operating on the global market, we saw a space for a conference that would attract international experts to Croatia to discuss the present and the future of the industry together with local experts and those interested in banking, payment, and crypto," shared Igor Gržalja, General Manager at ASEE Croatia.
"It is demanding to predict what awaits us in the coming period, which is exactly why all of us in the industry need to have connections, tools, and good examples we will be able to use depending on the situation in the market and in our companies to ensure the best possible opportunities for growth. The FinTech ecosystem of our region is truly diverse and has great potential. I am convinced that Money Motion will strengthen the connection, exchange of ideas, and cooperation of leading local and global experts in this field in years to come", adds Gržalja.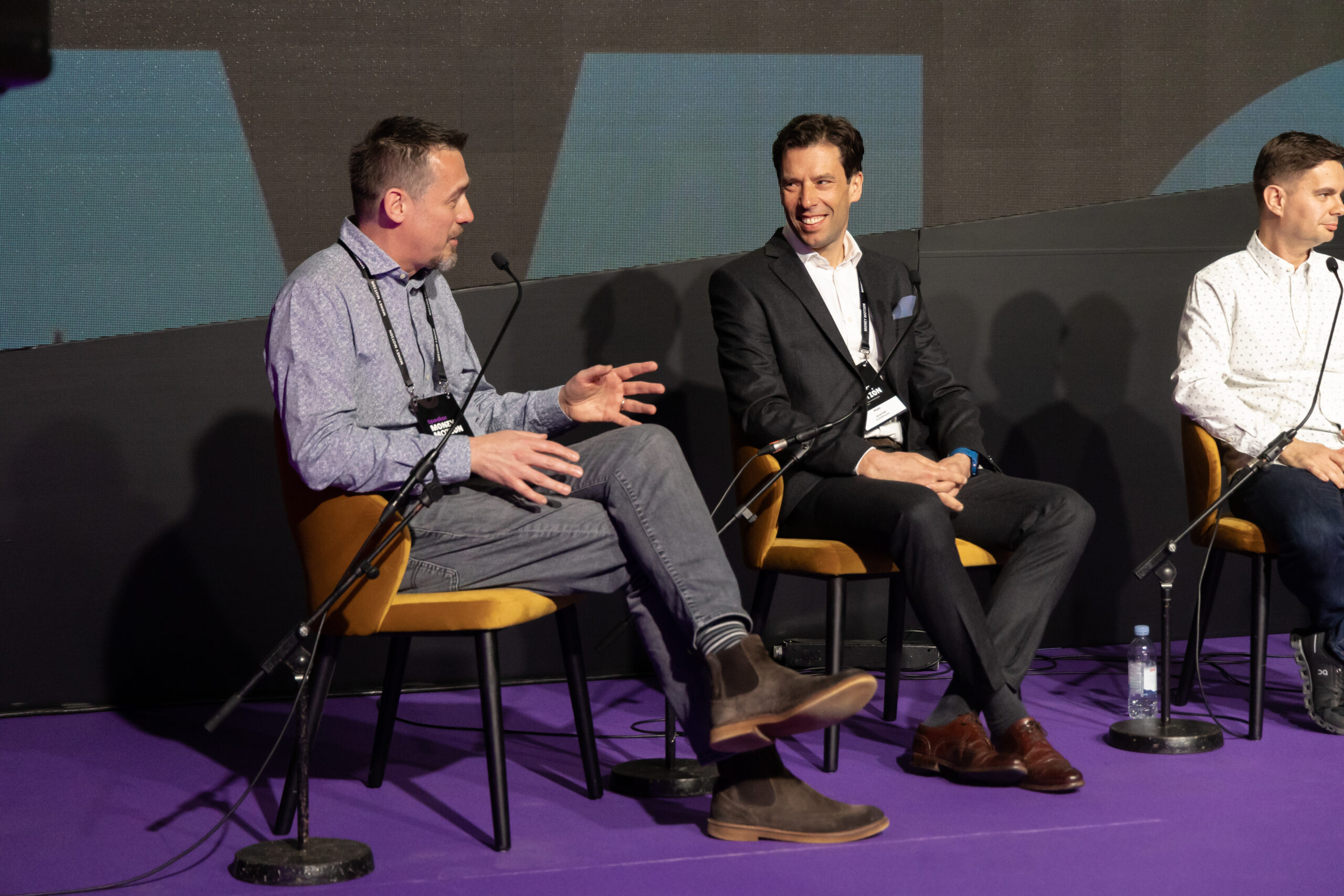 FinTech experts and enthusiasts from 15 countries around the world visited Money Motion. They received answers to various financial and technological topics, ranging from open banking, investments, risks, crypto fraud, and financial inclusion.
Thanks to the panels and presentations of prominent industry figures, such as Revolut Partner Andrius Bičeika, Unzer Business Development Manager Panagiotis Kriaris, CEO of ASEE & Payten Piotr Jeleński and many more, this FinTech conference has already positioned itself as a leading event in the region.
"When organizing the conference, we set ambitious expectations, and I am thrilled because we have exceeded everything we hoped for. We have become a key meeting place for exchanging knowledge and experiences of experts from the payment, banking, and crypto industries. We carefully listened to all the comments of visitors and conference participants, and we are glad that we have justified their trust. For next year, we have even more ambitious plans. With this year's experience, we know we can create an event that will become an essential place for the FinTech community throughout Europe," said Damir Čaušević general manager at Monri, member of Payten.
For more information about the conference, visit the official conference website: https://www.money-motion.eu/
ASEE
International and regional experts at a conference organized by ASEE
ASEE
Eurobank and Direktna Bank successfully merged. The ASEE Group, as
ASEE
ASEE and Payten have been honored with awards at the
International and regional experts at a conference organized by ASEE on topics in cyber security Another "Alert" conference on cybersecurity was successfully held in Zagreb, gathering more than 200 accredited cybersecurity experts from Croatia and the region and providing insight into the latest challenges in this area. The conference presented top speakers from seven countries […]

Eurobank and Direktna Bank successfully merged. The ASEE Group, as the vendor of the target CBS platform and having high expertise, supported and guided the bank to this success. This integration was not a small feat — it involved merging two different banking systems, applications, databases, products, and platforms into one functional unit. The ASEE […]

ASEE and Payten have been honored with awards at the Smart-i Awards Program, that aims to support products and services dedicated to improving the insurance sector in Türkiye. ASEE won the Silver award in the 'Innovative Customer Interaction' category for the '3D Supported Secure IVR' project, which processes payment transactions conducted through IVR systems in […]