ASEE CMS (Credential Management System) is a comprehensive, flexible, and highly customizable solution designed for managing PKI Certificate Authorities, hardware cryptographic devices, software certificates, and certificate requests for users and servers/applications, as well as Cloud certificates issued and used on HSM devices.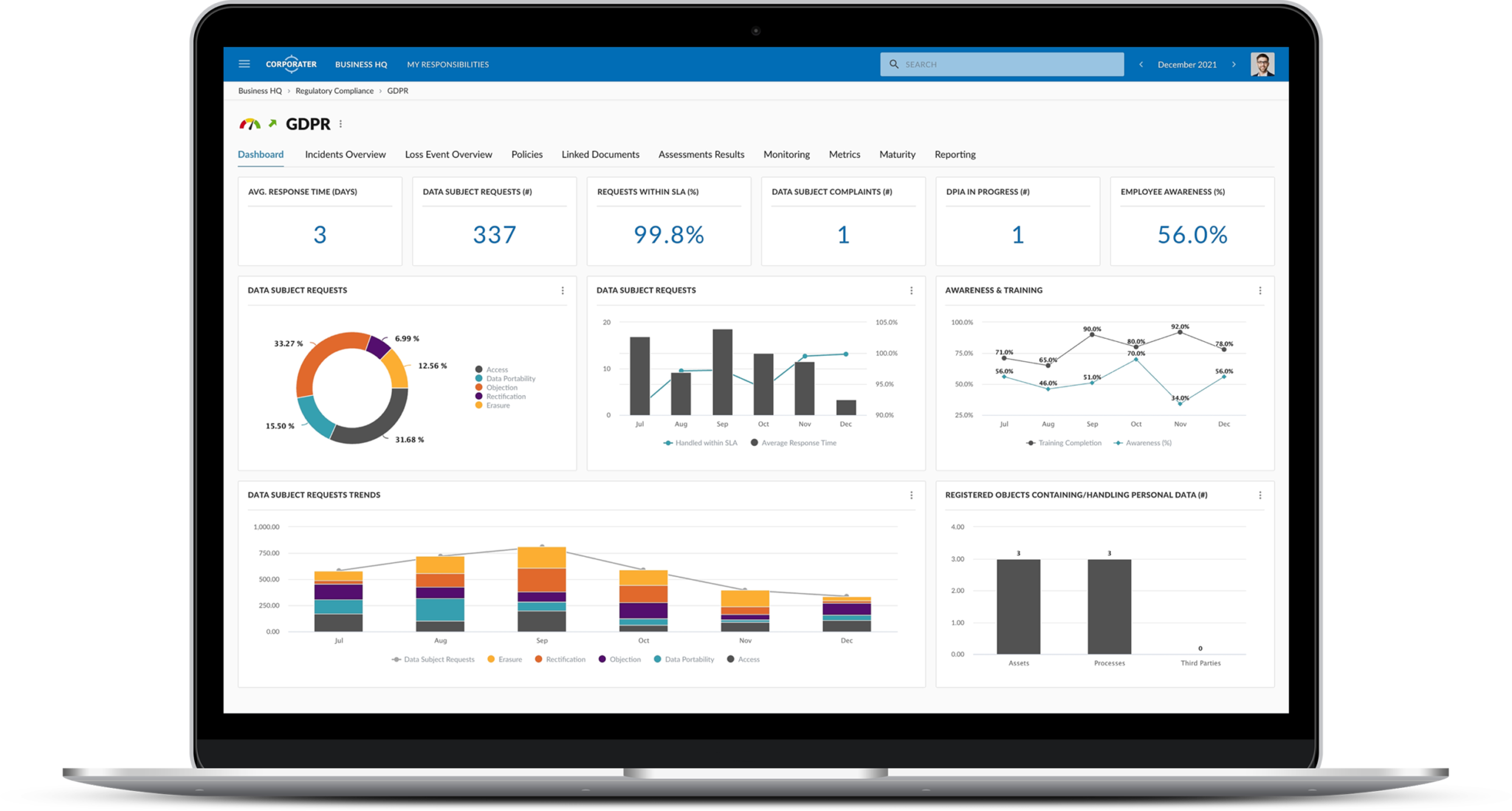 What do banks achieve when they use ASEE PKI CMS?
Saving time and optimizing internal efficiency while reducing human error & effort as well as internal maintenance costs.

Support for complex business models
ASEE PKI CMS supports complex business models like issuance of certificates, CRL and OCSP tracking

Using one single issuing platform for all users or services that need to use certificates, decreases effort and internal maintenance costs because there is no more need to use a variety of services to manage certificates

Streamlining the process of managing the complete certificate lifecycle which ultimately results in following up on the increased volume with time-saving and optimized internal efficiency.
Features

that bring results: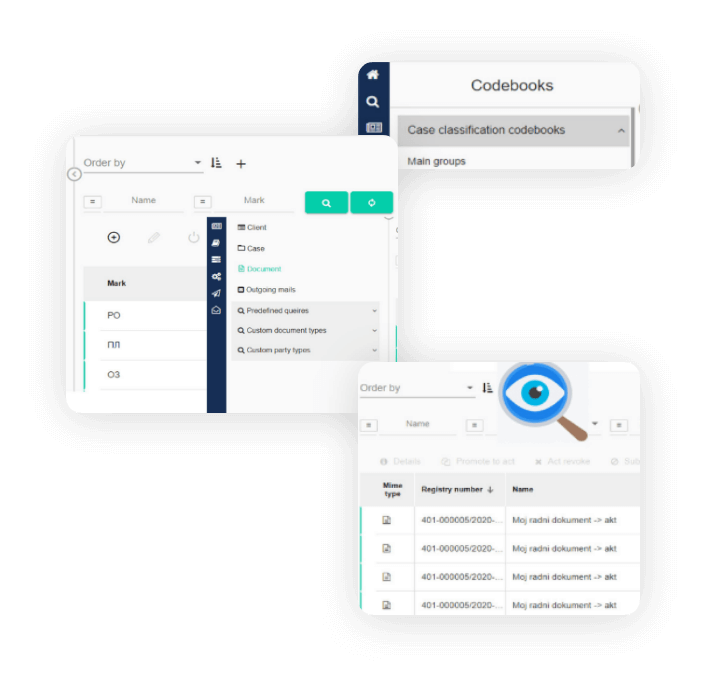 Management of certificates has never been easier
The easies way to mange successfully deployed smart cards or tokens within an organization that require implementation of strong security measures based on authentication

Our solution replaces weak authentication like passwords with cost-effective and user-friendly certificate-based login and secures your servers with SSL certificates easily issued in the internal environment.

Compliance with regulations
ASEE PKI CMS is fully compliant with advanced digital signature regulations (eIDAS).

Support multiple platforms
From different Server Operating Systems such as Linux and Windows to the various Database & Application servers and Certification Authorities all are covered through one solution.
Send us a message, or call us
Lets connect and start exploring how intelligent way of documentation and process monitoring of internal processes help companies be more productive.
Call us (+48 22) 574 86 30